Hello friends! So there are a few things going on this week around the Beaty girl household. A few I will share next week, and a few I thought I would share with you now!
So I need a hair cut like two weeks ago, but alas I must wait on the paycheck. Trust me though, very soon I will be sitting Mrs. Alice Cash's chair at Studio B! So preparing for that glorious day, I began looking for inspiration for what the new do will look like, and here is what I like best!
Maybe mixed with the length of this one (below)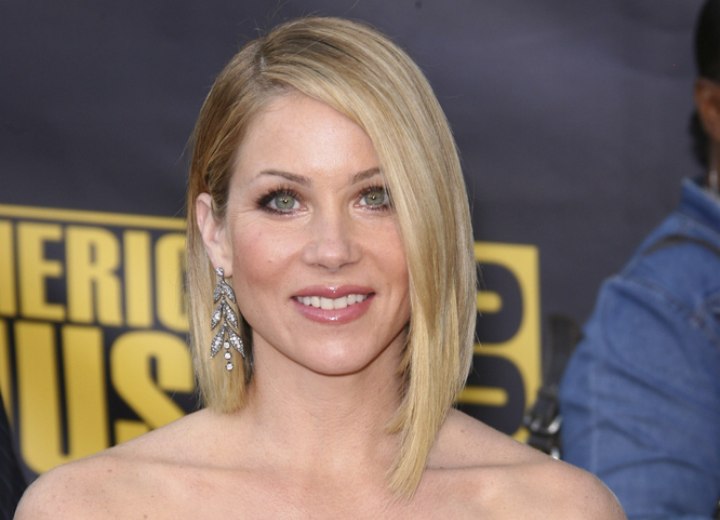 Also, I have been wanting to experiment with my nail color so I tried this...
forgive the quality of the photo, please
Finally I am super excited about fall...
and wearing clothes like this!
both photos via Pinterest!